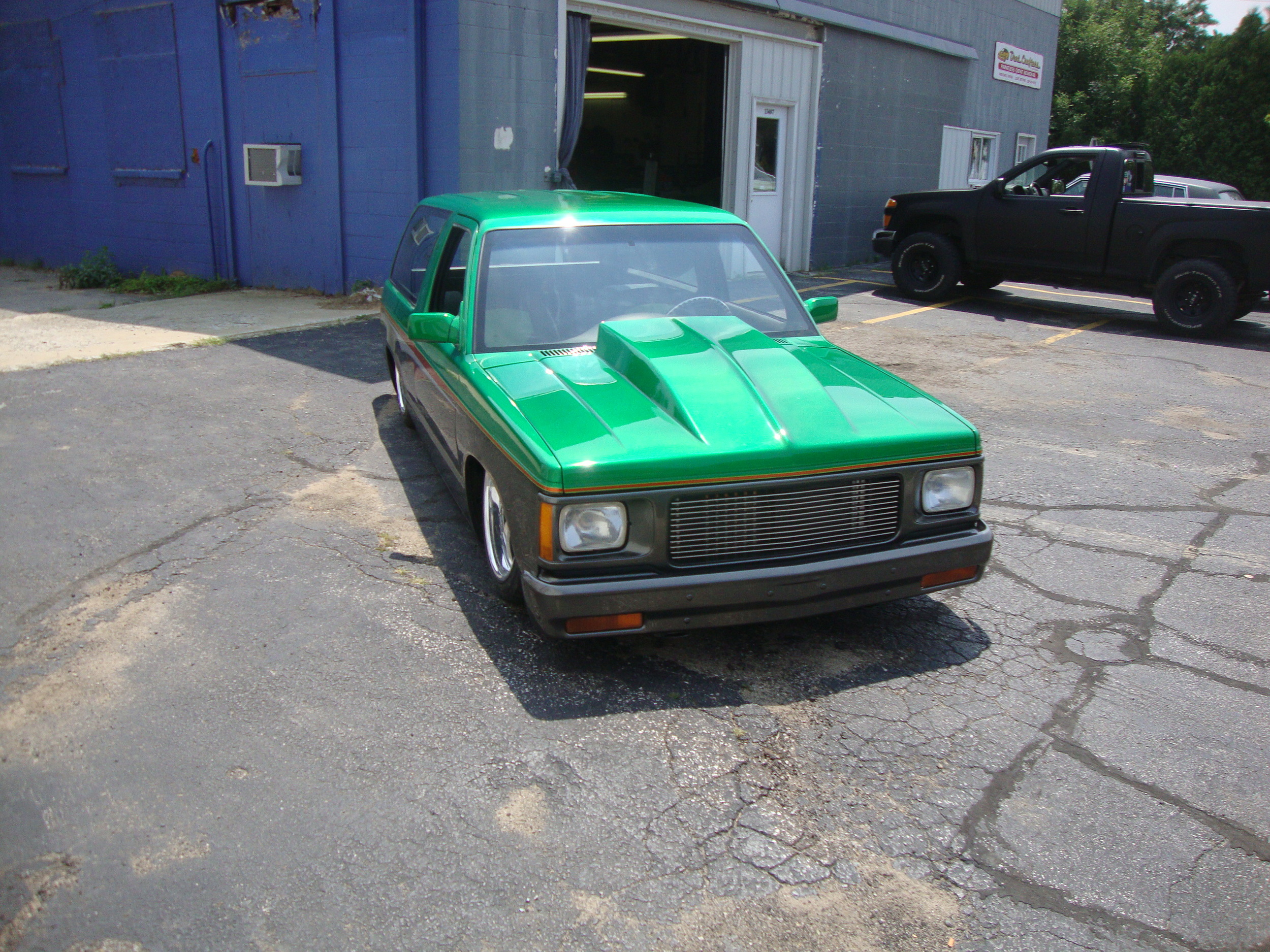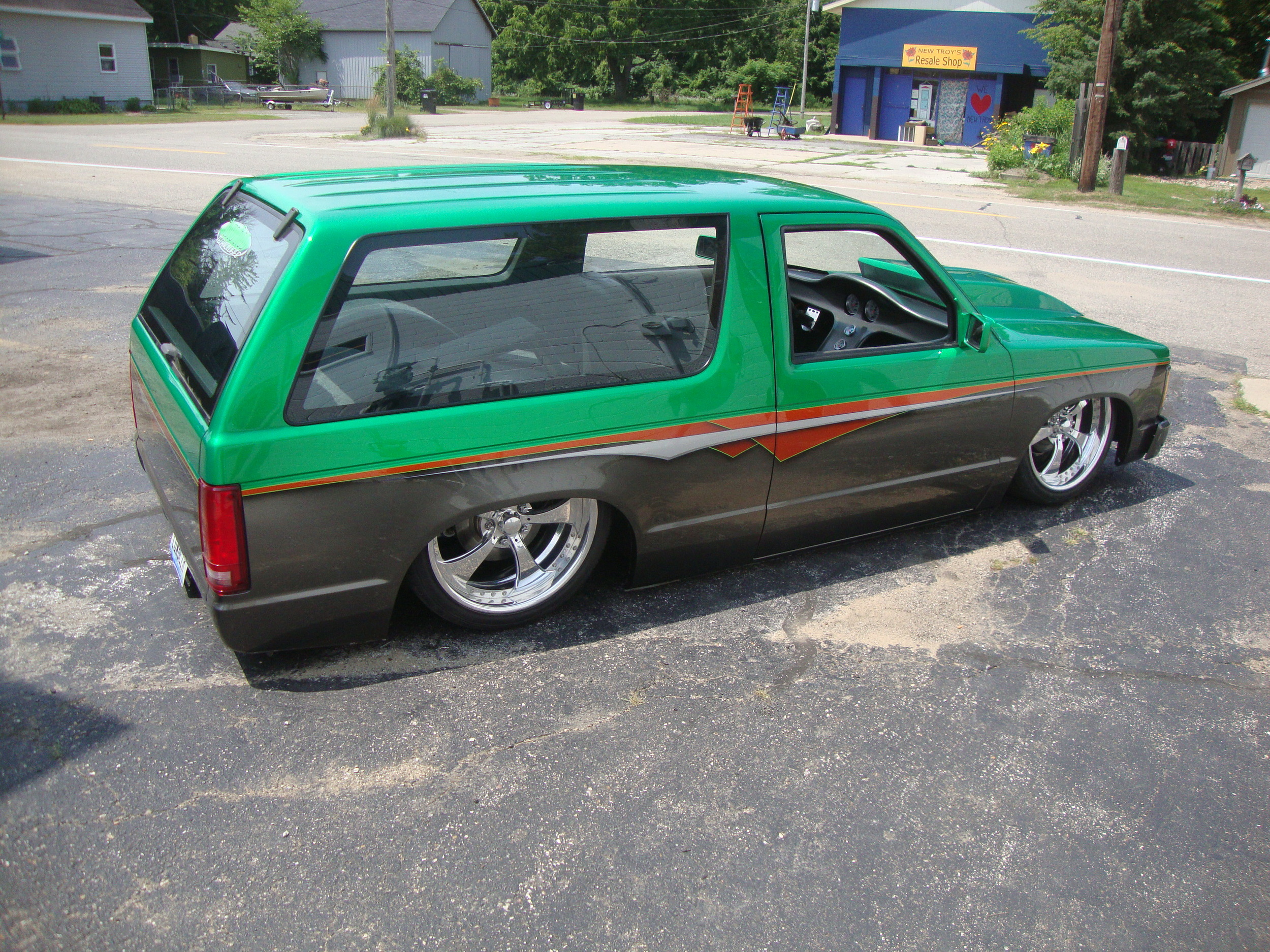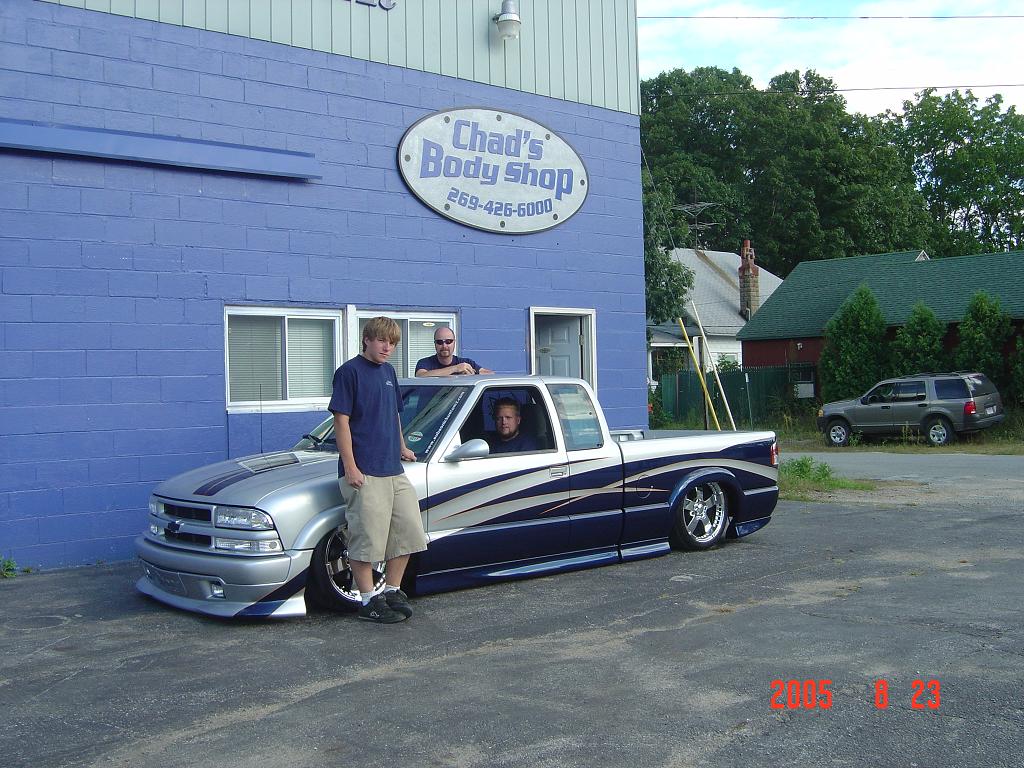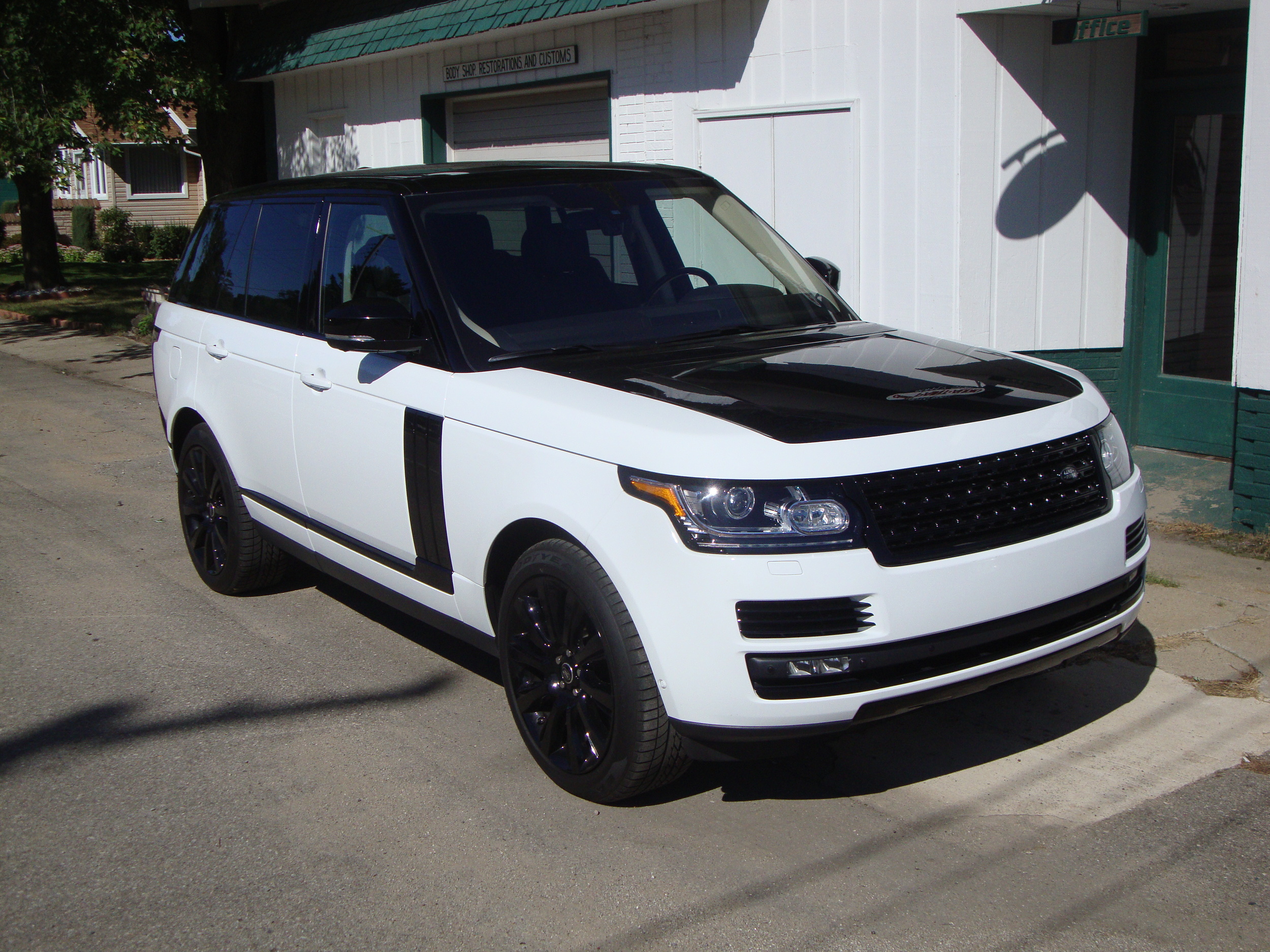 2004 Dodge Ram SRT-10
Owner: Chad Sperry
This truck was discovered while looking for a modern Dodge Ram that could get a few upgrades and be daily driven, while searching for R/T's this SRT-10 was discovered with under 10k miles. After a summer of driving it was apparent that some heavy modifications were in order for this truck. As soon as the bad weather hit it was into the shop for a complete overhaul just hitting 10k miles. It was in for a complete exterior make-over, air-ride suspension, tubbed bed floor and a complete under hood make-over. This truck still retains is daily driver characteristics as intended.
2004 Dodge Neon SRT-4
Owner: Kyler Cowell
Another SRT that received a exterior overhaul at the shop, we shaved the body on this car, and also re-located the fuel fill door. We then applied a slick SPI Viper Red paint job. Since completion Kyler has brought the car back to re-finish under the hood making it a true show stopper. He has also done many modifications on this car himself, such as air-ride suspension, many interior modifications including audio/video, and he has also recently performed a wire tuck in the engine compartment.
1995 Chevy S-10
Originally owned by: Chad Sperry
Another project that started out with simple intentions that eventually snow-balled into a full custom build. This truck was intended to be nothing other than a lowered truck with a 383 stroker engine designed to hit the streets. After a few years of building this truck left the shop with a large list of modifications, including: custom paint, custom painted aluminum interior, seats re-done by ace upholstery, over-drive trans, re-built rear axle, air-ride suspension, 383 stroker engine. This truck did very well attending many local shows along with a few awards at the Detroit Auto-Rama. This truck has been since sold with owner unknown.
1985 Chevrolet S-10 Blazer
Owner: Cory Schiller
This Blazer was built in many stages over, being driven and shown between stages, much of the work on this blazer was done by Cory Schiller between working on other projects at the shop. This vehicle also has a long list of modifications. Custom built tube frame, custom interior by Ace Upholstery, custom metal dash, air-ride suspension, small block Chevy V8, over-drive transmission, custom under hood sheet metal work, wil-wood brakes, billet wheels, custom paint and much more.
Fokota
Owner: Eric Derucki
Eric brought another project for us to work on, this one was much different than his first project as this one was a blend of a old farm truck and a modern chassis and drive train. This truck is meant to be a driver and is keeping it's original patina finish so it can be driven on a daily basis without having to worry about scratches or daily abuse, while still having the modern drive train for reliability and fuel economy.
This body is mounted to a Dodge Dakota chassis, which we extended to get the proper wheelbase to match the body, relocated the engine, installed a custom brake system which mounts to the cradle we designed to mount the cab to. We also had redline gauge works retrofit the original gauge to work with the electronics of the updated drivetrain, and had Halo Supercars set up and wire the fuel management system.
Previously Completed Customs
Below is a gallery of many of our earlier custom projects, ranging from body mods to custom paint jobs.