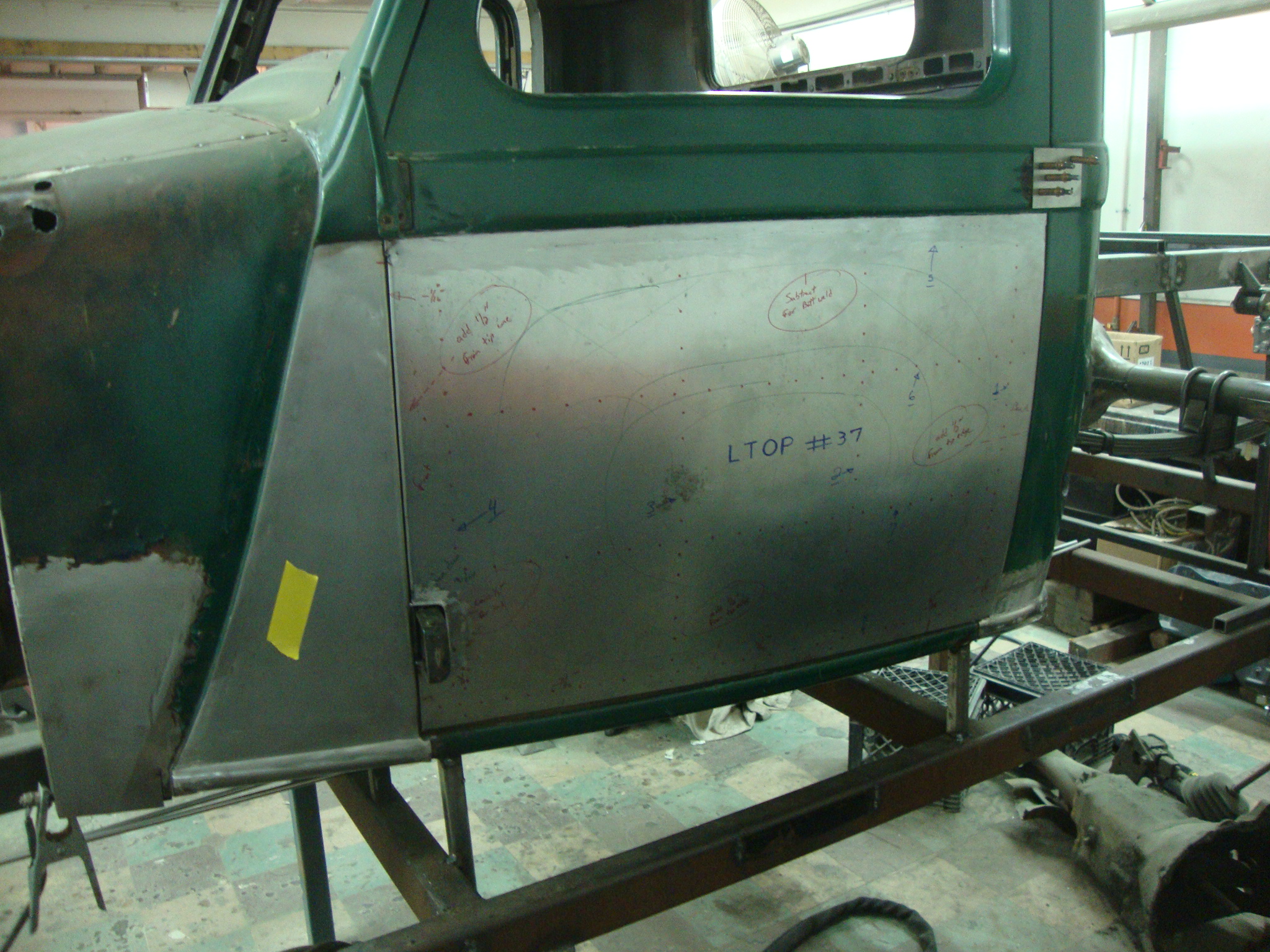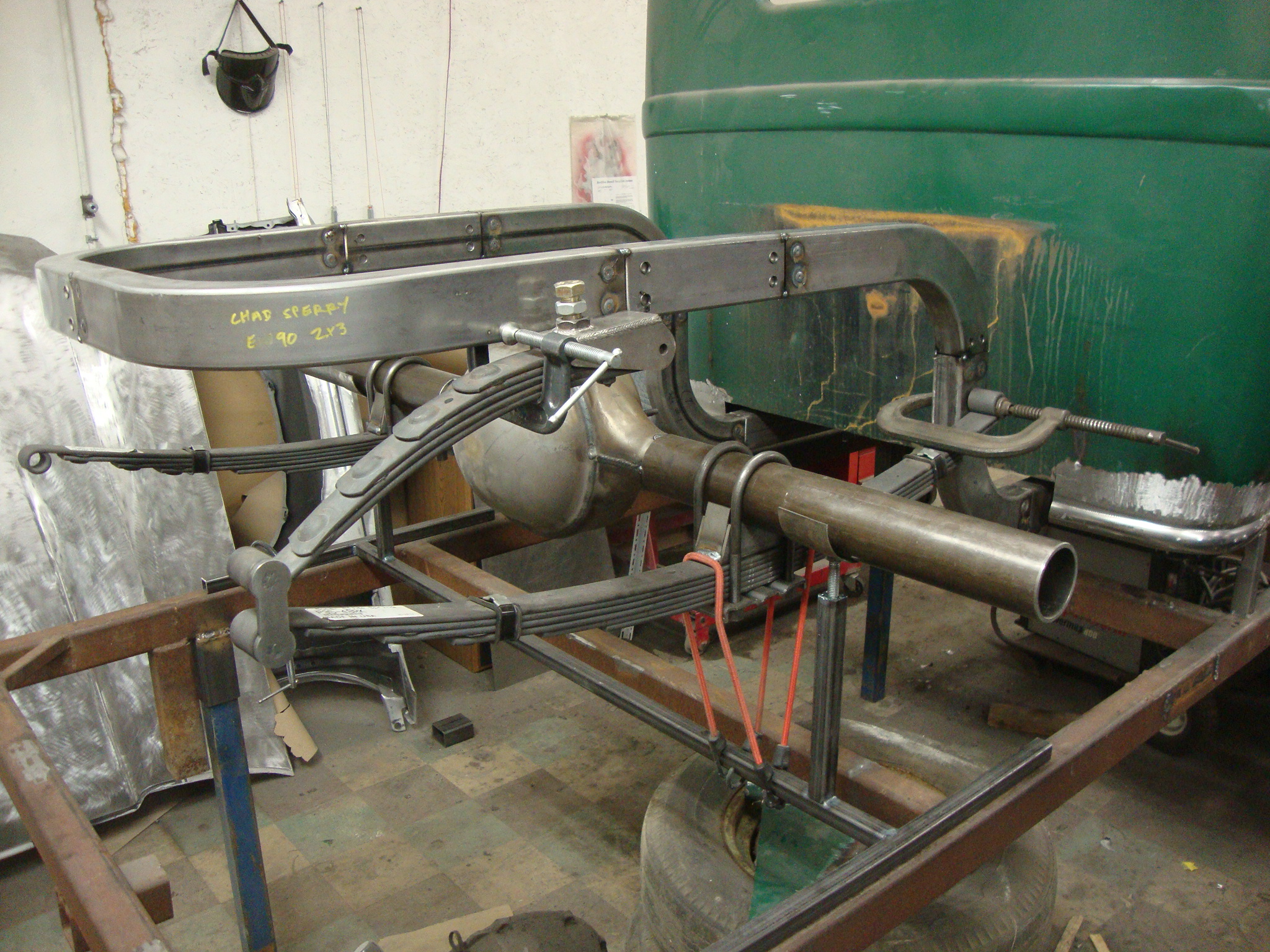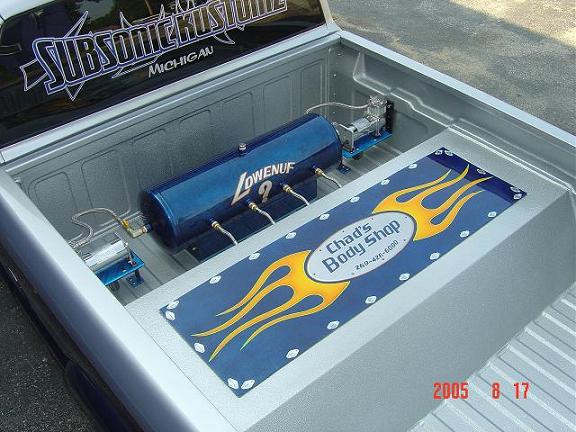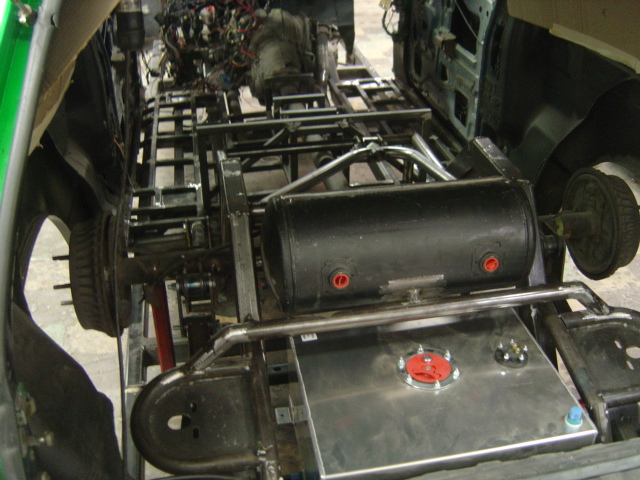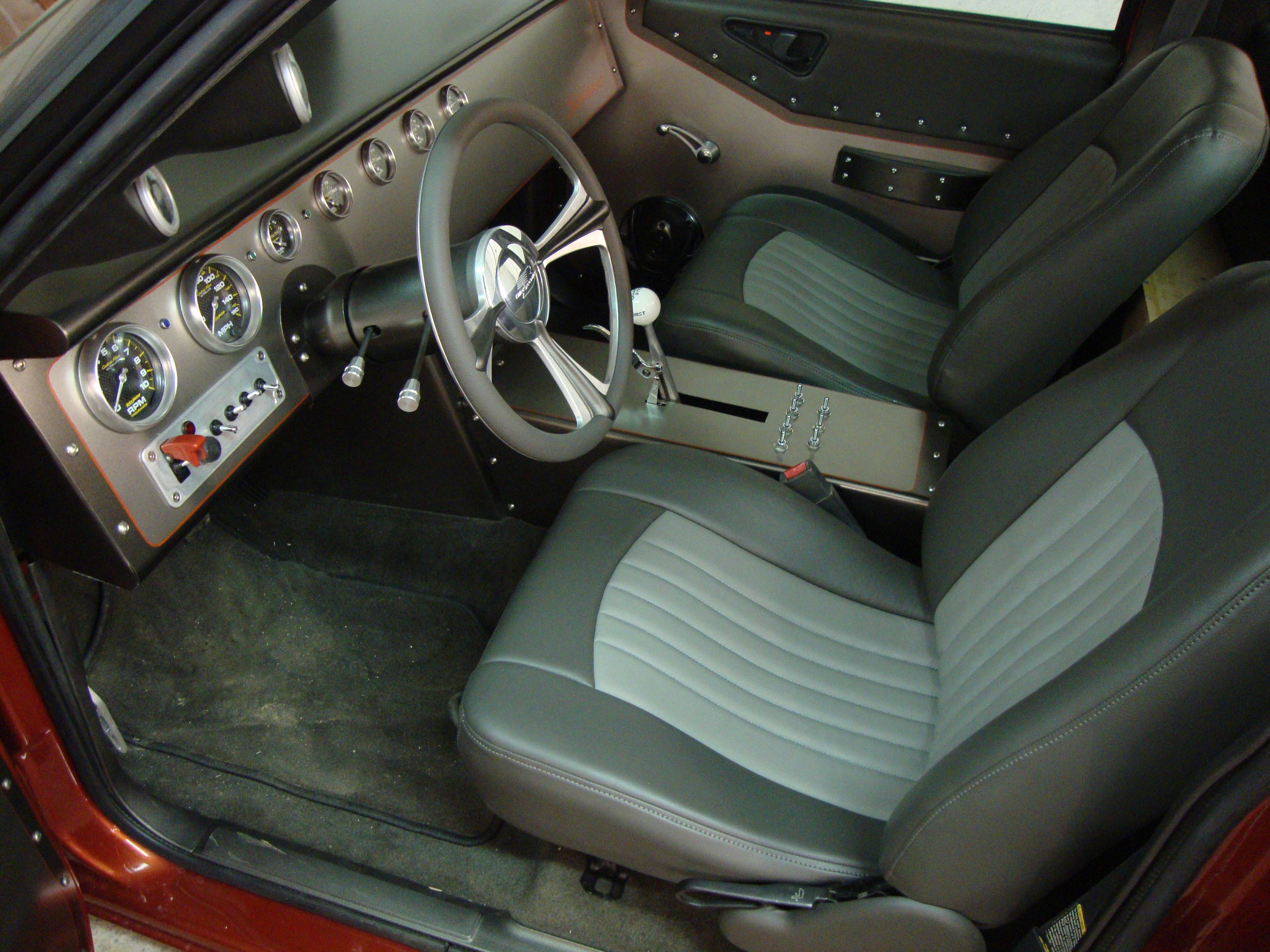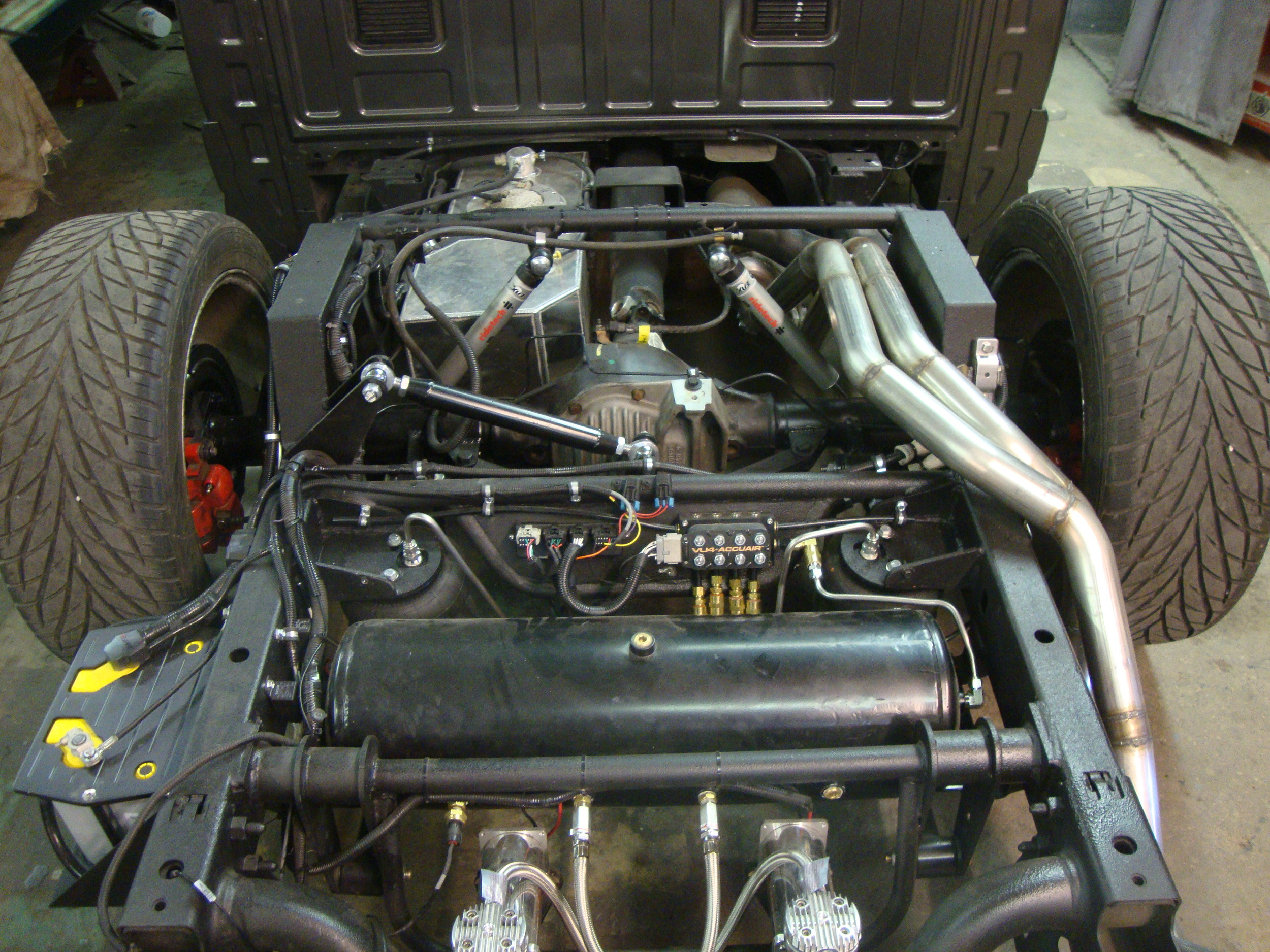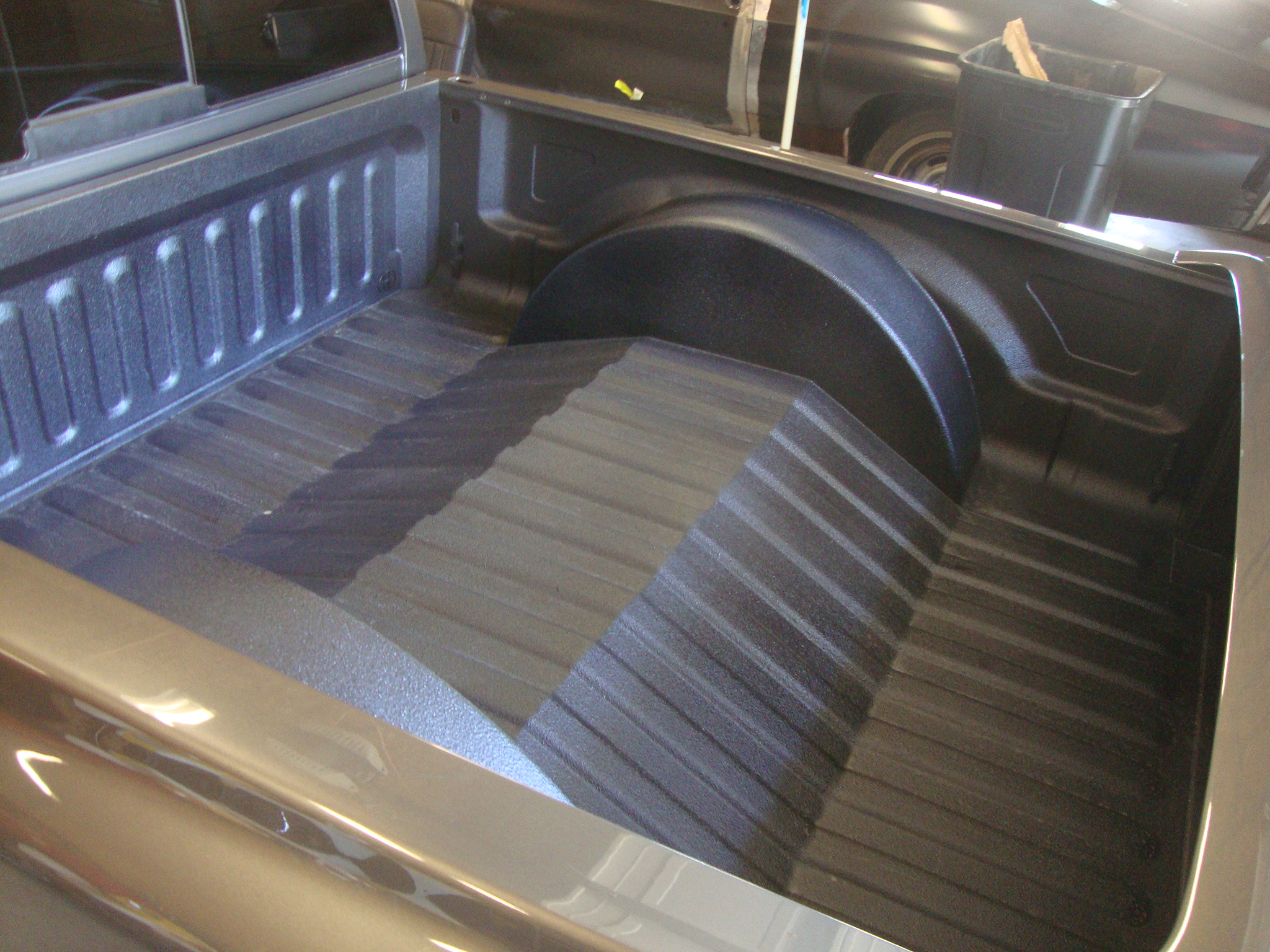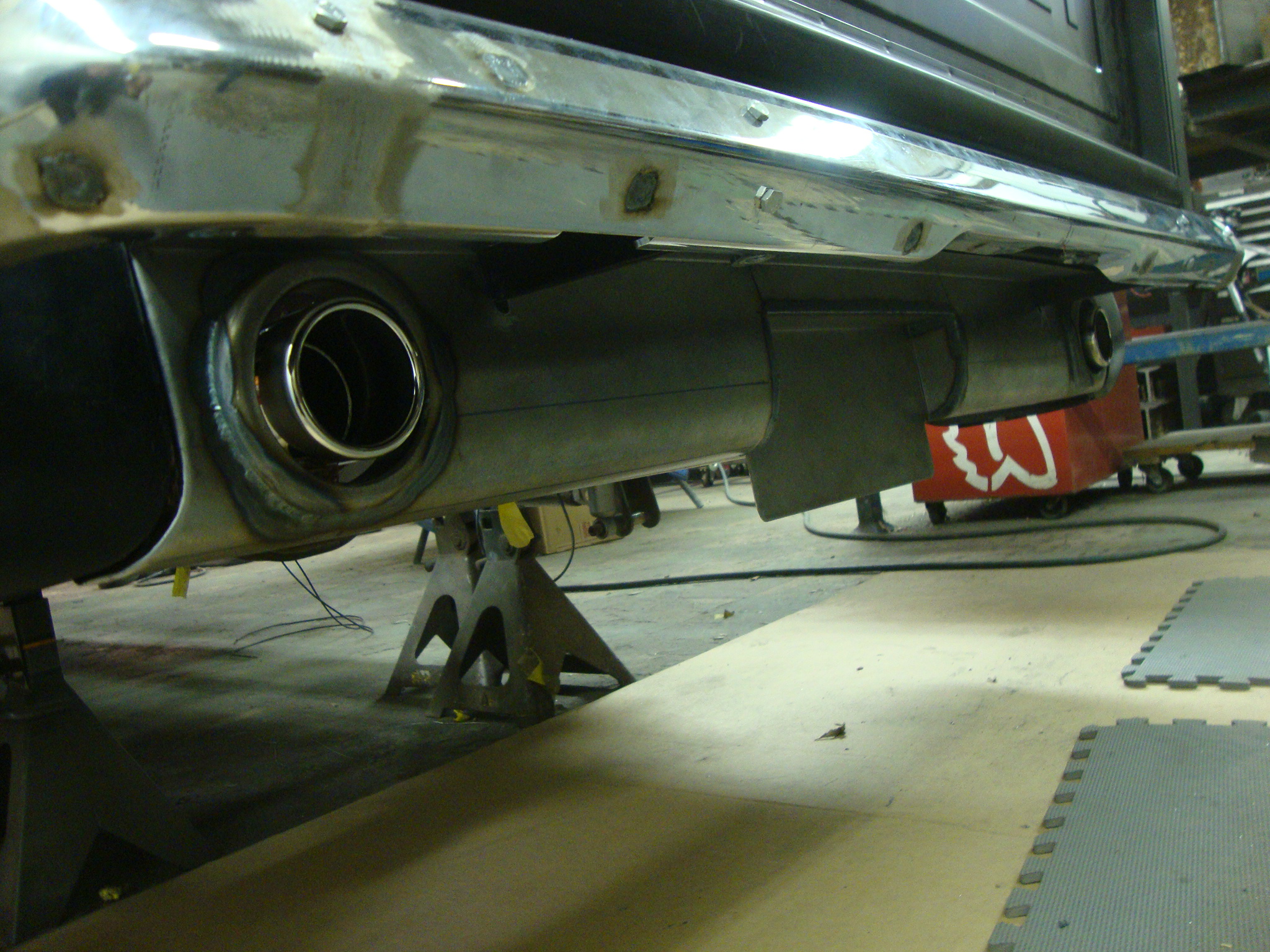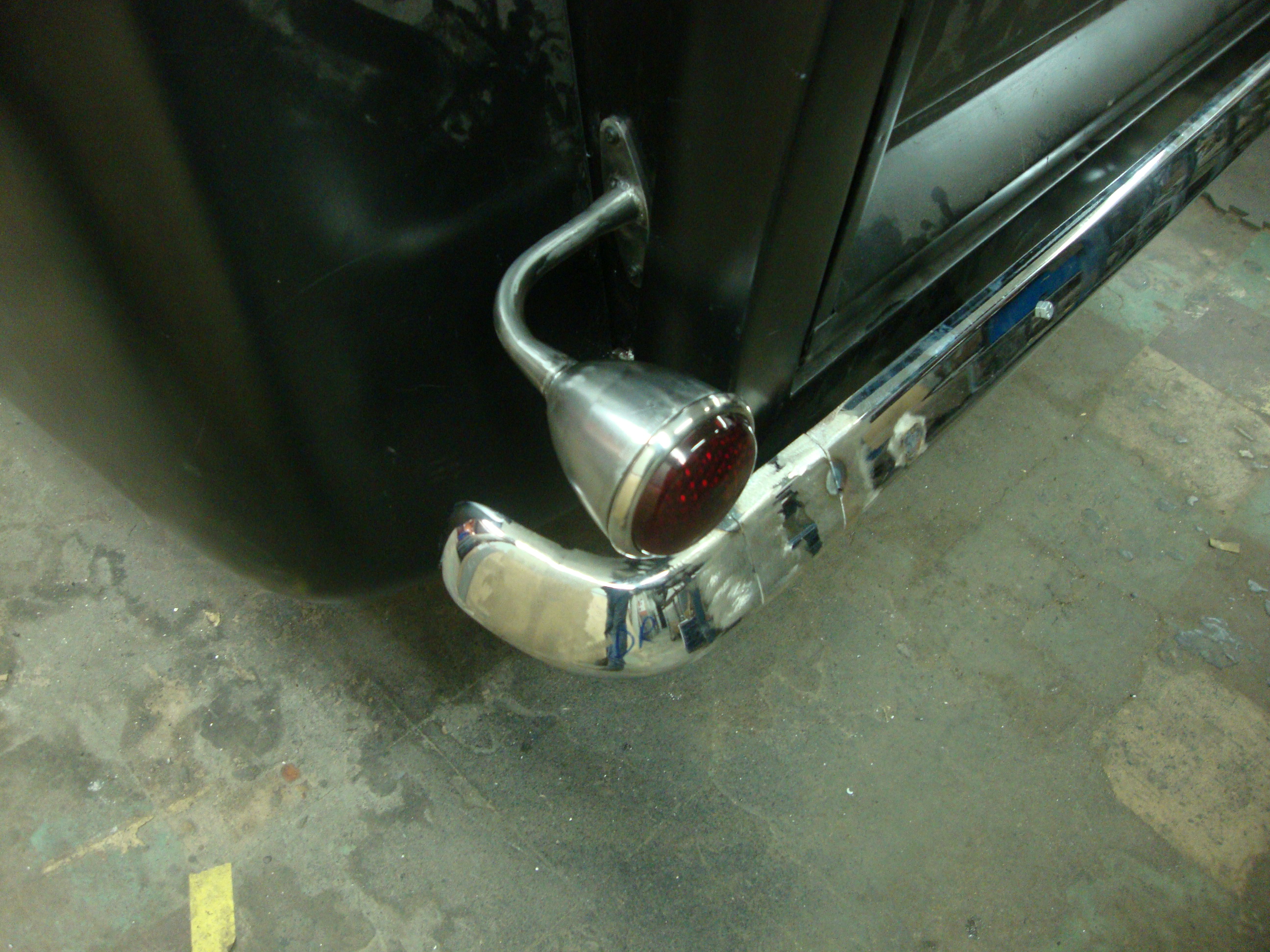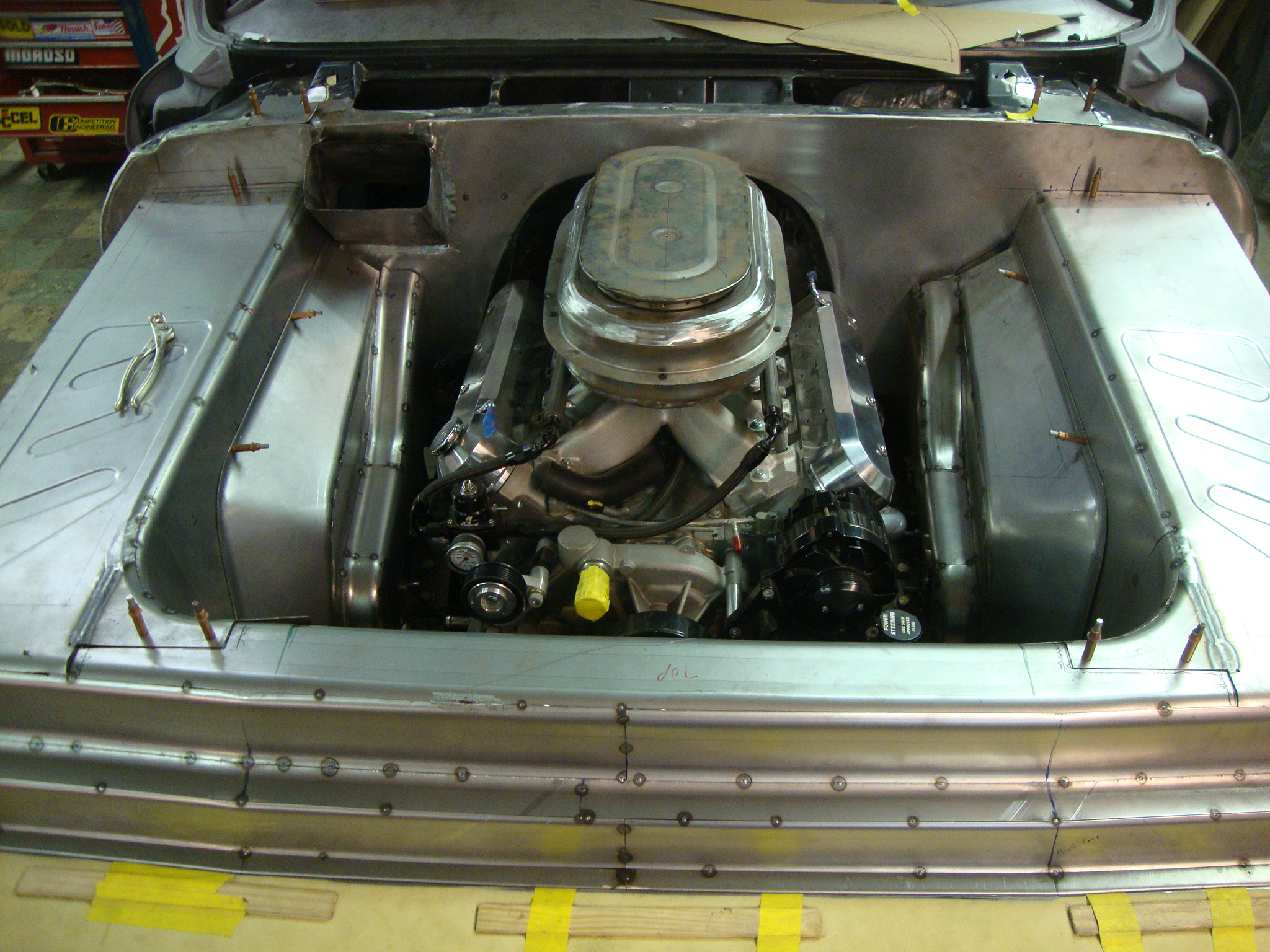 1965 Chevrolet C-10
Owner: Jeff Bennett
Jeff contacted us about building a custom truck with a few light modifications, a lowering kit, paint job, and perhaps a engine swap along with a few subtle upgrades. Since then this project has gone a completely different direction and has received many extensive body and chassis modifications, we look forward to finishing this truck and getting it on the Canadian streets and out to some car shows. Some of the modifications include, split hood, LS engine upgrade, air-ride suspension. raised bed floor, hidden intake and much more.
1970 Chevrolet Chevelle
Owner: Dante' Johnson
Dante and I first exchanged words about re-finishing his Chevelle on a Pro-Touring forum and we decided to put the car on the rotisserie and give it the full make-over that this car deserves. We've done some very subtle mods to this car, most that will go un-noticed but the quality will stand out when parked next to others at the local cruise-ins with razor sharp body lines and a drive train that won't go un-noticed.
L.T.O.P. #37
Owner: Chad Sperry
This project was started with one mission in mind, and that was to build a vehicle from the ground up using as little of the original truck as possible while still retaining a little bit of it's original character. To achieve this only the cab was retained from the original truck, everything else from the frame, suspension and the rest of the body will be made from scratch. When this truck is completed it should have a character all of it's own. Scroll through the photo album to view some of the modifications.
Sonoma GT #597
Owner: Brian Rose
Super clean Sonoma GT that is getting a ground up restoration, with the frame and suspension work being handled by the owner and the body getting a complete restoration by us, this truck is getting a few mods that prompted me to put it into the custom section of the site. Mods such as larger wheels, big brakes and suspension mods, this truck should handle like it's on rails.