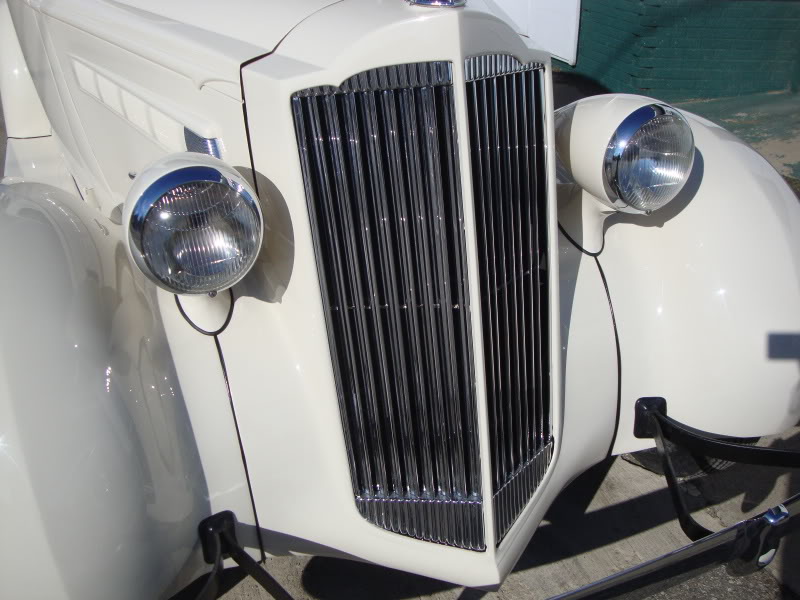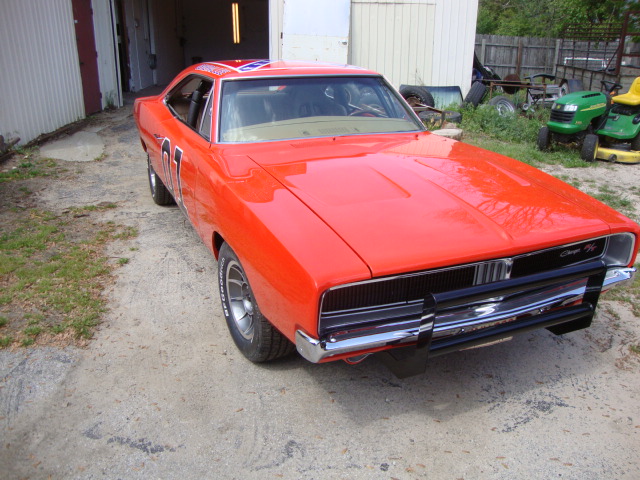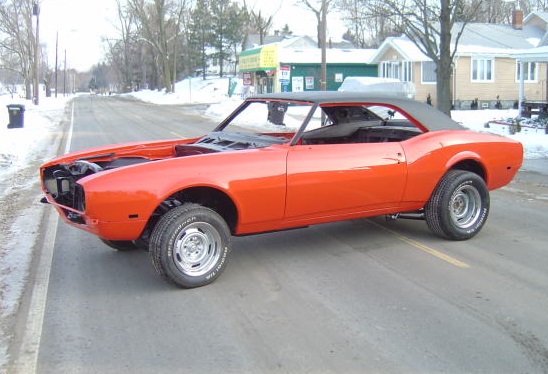 1937 Packard
Owner: George Zilke
When George decided to get his Packard restored he contacted us to discuss a full rotisserie restoration. This car has been one of our biggest and most challenging restorations to date, very little was available for this car and many items had to be re-created. This car was first debuted at the Detroit Auto-Rama, receiving first place in it's class. George has since enjoyed driving this car around town and to a few local car shows, always drawing attention to this original classic.
Triumph TR3-A
Owner: Craig Moore
This Triumph was one of our earlier restorations, this car came to us on multiple trailers and we were left the task of sorting everything out, restoring and then assembling everything to re-create a functional car, this car along with the Packard are among the two most challenging restorations to date. Not a single bolt on this car was left un-turned.
General Lee
Owner: Eric Derucki
Eric came to us looking to bring some life back into his General Lee, we were up to the challenge, much of the work to this car was already completed leaving only the body for us to deal with, we had to repair and replace a few panels but overall this was a fairly quick restoration..
Previous Restorations
A lot of our restoration projects were done when we didn't document things nearly as well as we do now, over the years we have learned how valuable it is to document each step of a restoration, both for the client and for us. A lot of these restorations were very involved but I have few pictures to show how deep we went into each vehicle. This doesn't make them any less important to us, but it does help to show our evolution over the years.